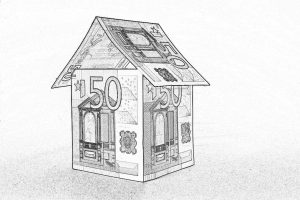 Renting out your holiday home
Renting out your holiday home is a big decision. Whether the property has been in your family for generations, or is a new investment, it has value to you. We at FrigilianaHolidayHomes understand this. On these pages you will find all the information you need about exactly what renting out your holiday home entails and what we can offer you as your rental partner.
With many years of experience in renting self-catering holiday accommodation, we pride ourselves on being knowledgeable, professional and committed to providing you with the best possible service whilst acting as your partner every step of the way. Together, we can create a partnership that fits your needs.